Cat Brush Cat Accessories
This Cat Brush has been specially designed to keep your cats coat in purrrfect condition. Regular grooming distributes natural oils, promoting a shiny healthy coat.
Buy from one of our stockists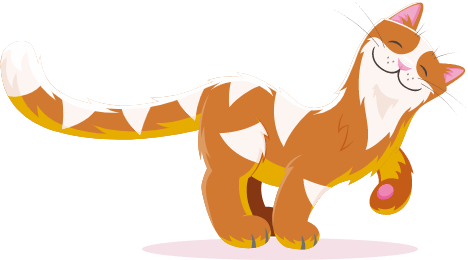 The use of these pins will remove dirt, loose fur, knots and tangles, leaving your pet with a healthy, shiny coat. Take care when brushing around the face. Do not pull at knots and tangles.