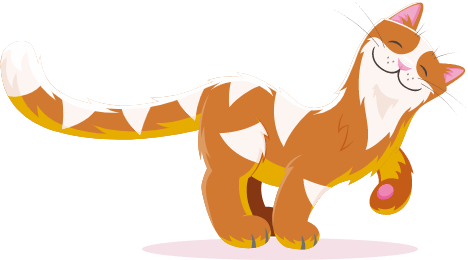 We Make Delicious Cat Treats For Your Feline Friends
At Meowee! we know how picky our feline friends can be, which is why we've developed a selection of irresistibly good cat treats in a variety of textures and yummy flavours as well as lots of fun toys to keep them (and you!) entertained.
We care about your cats as much as you do
As we know how much your cat means to you, all of our cat treats are made with only a few top quality ingredients. This makes Meowee! cat treats easy to understand so you will always know you're giving your cat the absolute best. Puuurrrfect for even the pickiest of cats!
Find out more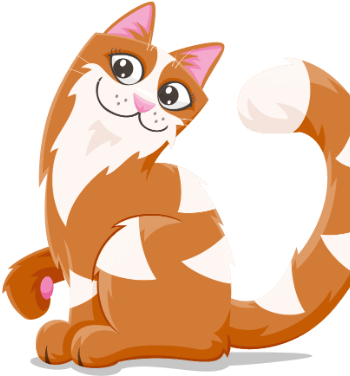 Only top quality ingredients
Variety of textures and irresistible flavours
Packed with natural meats & fish
We've Got You Covered With A Variety Of Textures & Flavours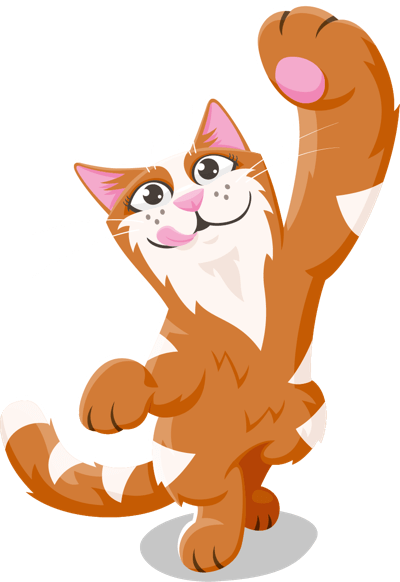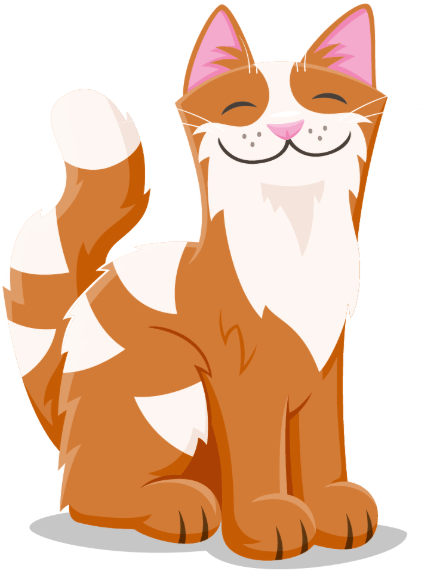 Toys & accessories
We know just how important playtime is for your cat, so we've got you covered with batting, teasing, scratching and even hide & seek games. Not only that, we have a range of cat accessories including litter tray liners, wipes & collars - making sure your furry feline is happy inside and out!
See all toys & accessories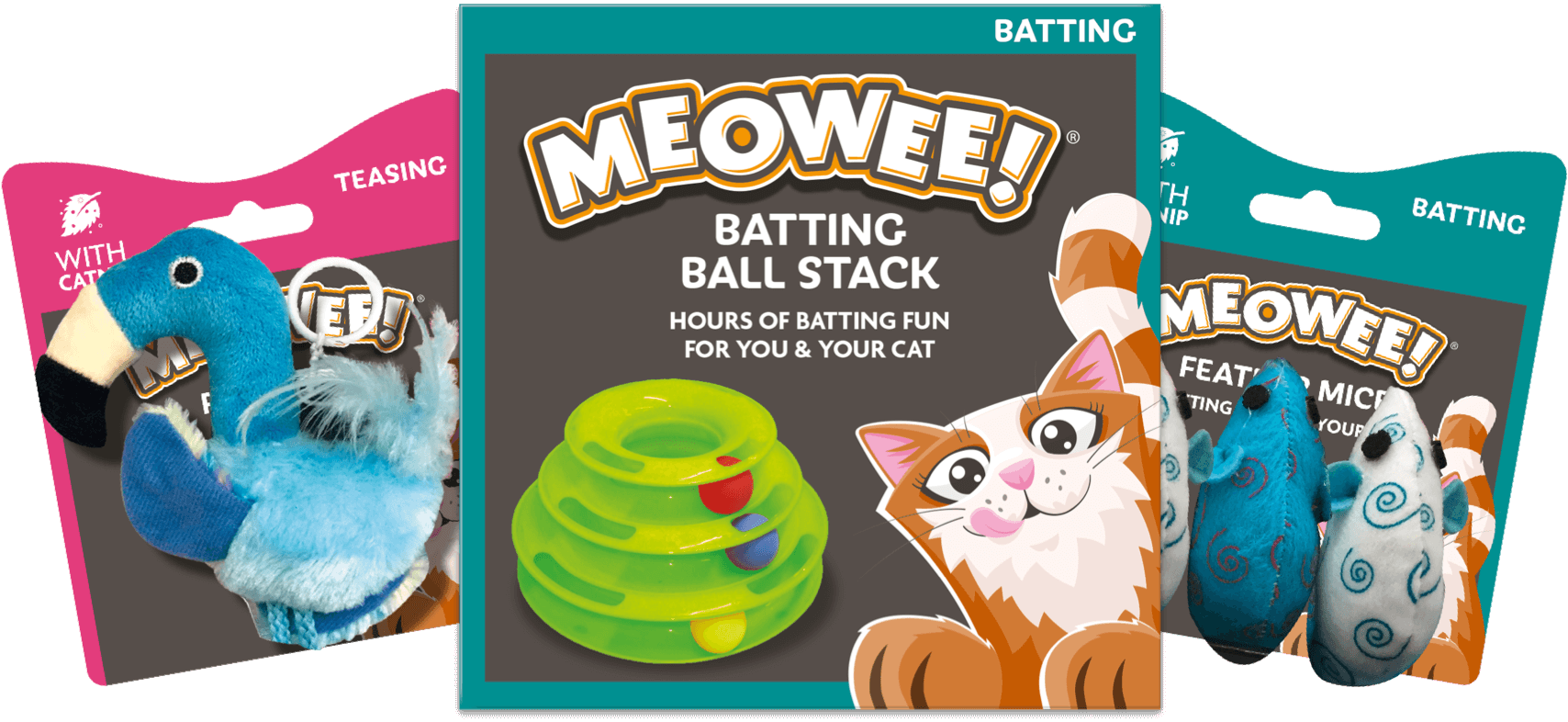 Our Top Tips For Looking After Your Fur-pals
Contact your local pet store to find out more