Cat Scratcher Cat Accessories
This Card Scratcher with catnip provides natural entertainment for your kitty and encourages fun, exercise and stimulation. Scratching helps to keep their claws under control which also helps to protect your furniture!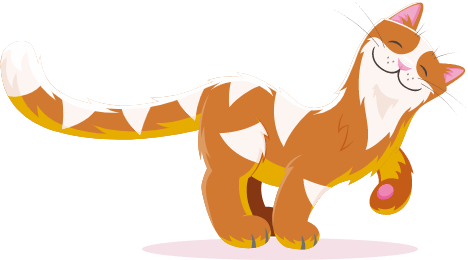 This Card Scratcher has been specially developed to encourage fun, exercise and to stimulate a cats' natural instincts and behaviour. Using only high quality, natural materials, this product is designed to help you entertain your feline friend whilst reducing their carbon paw print! Please note this toy is NOT indestructible. Replace immediately when worn or damaged. Pets should always be supervised when playing with toys. This is not a child's toy. Keep away from fire.