Cat Tunnel Hide and Seek Cat Toys
This Cat Tunnel has been specially designed to be ideal for your cat's natural instinctive needs. Ideal for hiding, waiting for the ideal moment to pounce! With a hanging ball to keep your cat entertained whilst staying hidden.
Buy from one of our stockists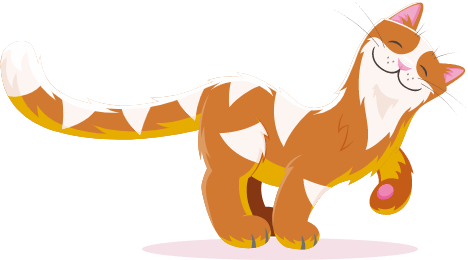 This Cat Tunnel will provide your cat with hours of hiding fun, as well as a place to relax! Please note this toy is NOT indestructible. Replace immediately when worn or damaged. Pets should always be supervised when playing with toys. This is not a child's toy. Keep away from fire. Colours may vary.