Flamingo Dangly Teasing Cat Toys
Interactive play time fun for you & your cat This Flamingo Dangley is the purrrfect toy to stimulate your cat both mentally and physcially. Filled with catnip and with dangley legs, this plush flamingo is sure to keep your cat purring!
Buy from one of our stockists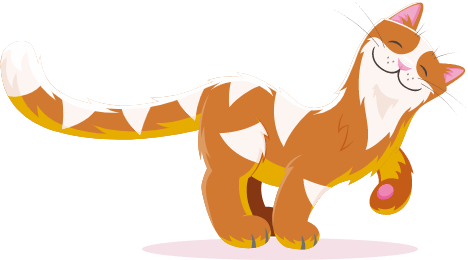 This Flamingo Dangley has been specially developed by Meowee! to provide your cat with hours of teasing fun. Ideal for owner and cat playtime for one or more cats. Please note this toy is NOT indestructible. Replace immediately when worn or damaged. Pets should always be supervised when playing with toys. This is not a child's toy. Keep away from fire.